About VanAm
Built on a solid reputation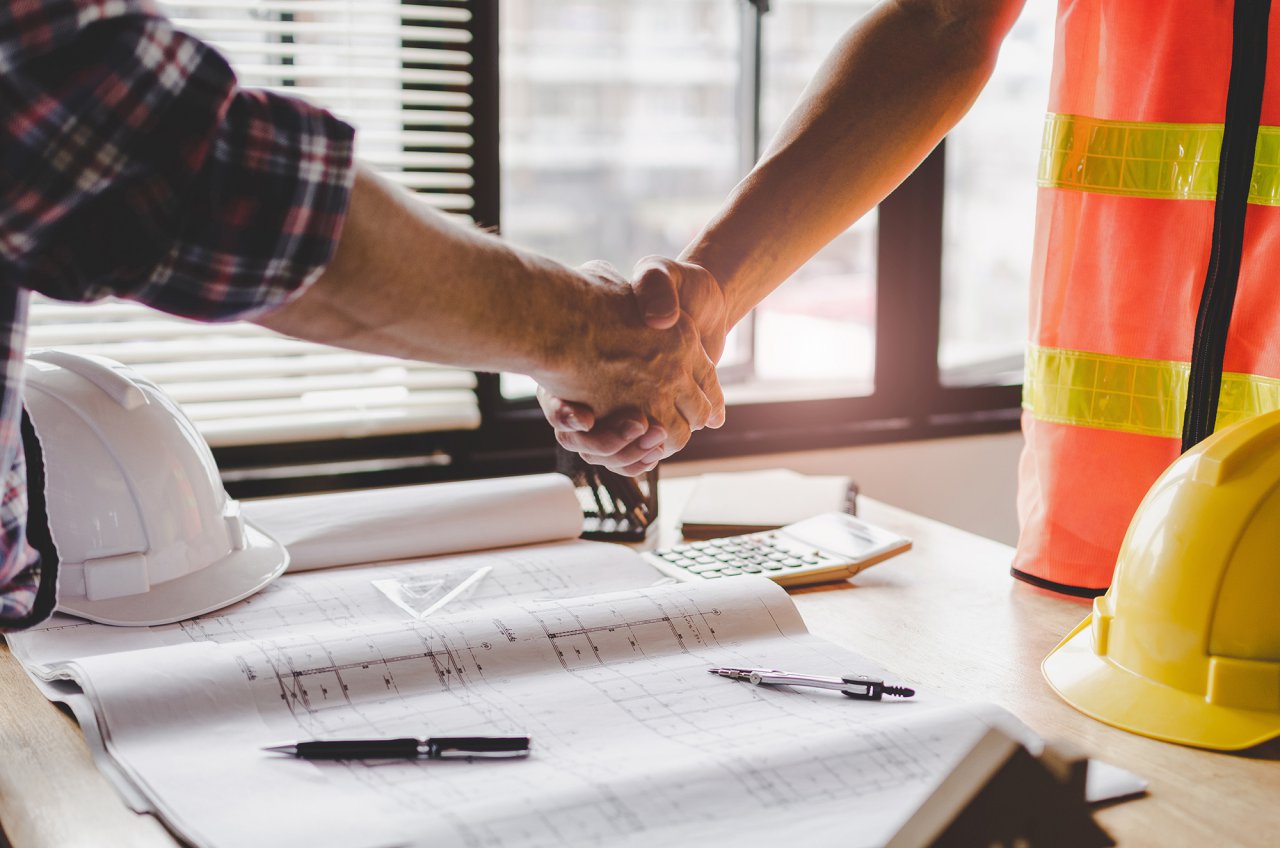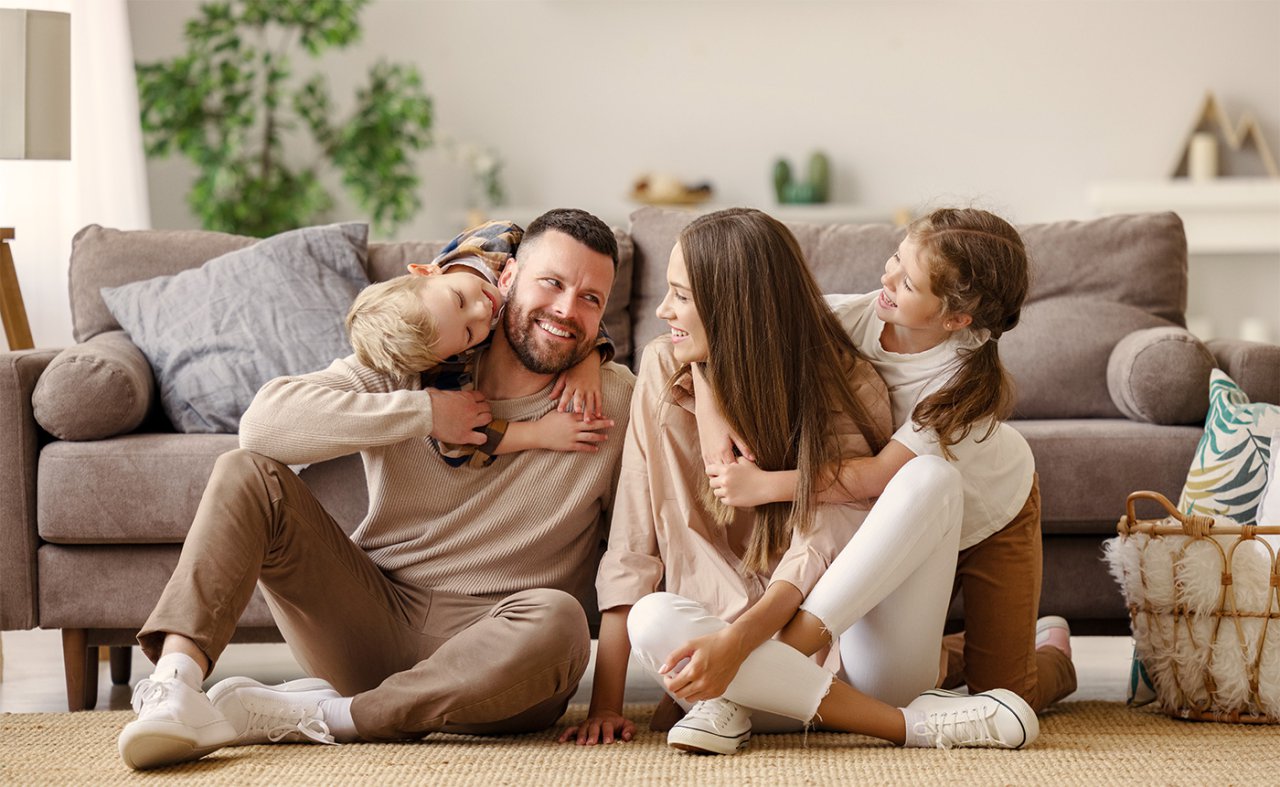 VanAm Construction has a simple mission.
To make a difference in people's lives and make them happy. And that's what we've been doing for over 30 years now!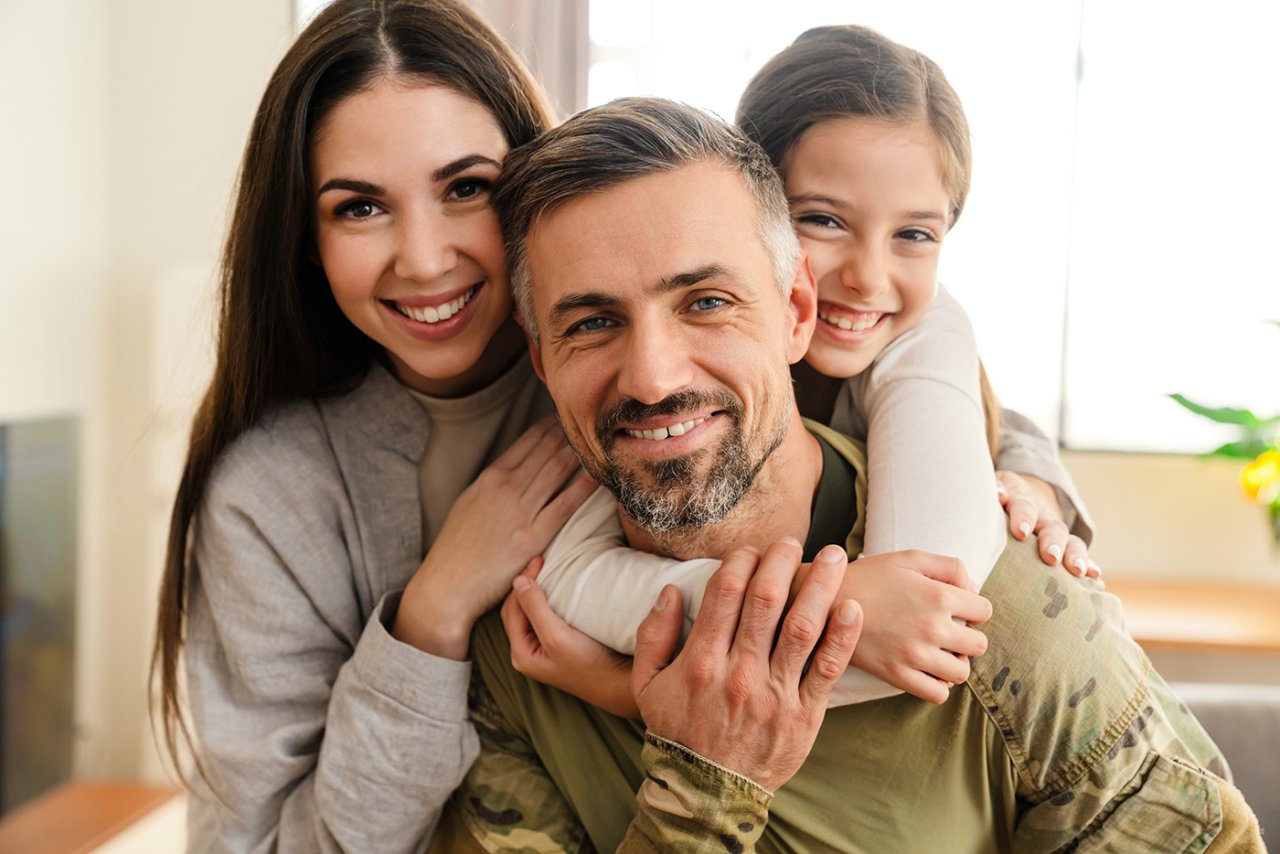 We believe people come first.
Each job is approached with a high level of care, expertise and enthusiasm — whether we're helping someone build their dream home or completing a simple renovation.
After so many years in the industry, our team of 12 has enough experience and expertise to build just about anything. But we're also aware that doing everything yourself isn't always the most efficient use of resources. When working with VanAm Construction, you have access to our extensive network of trusted professionals. This ensures your project will run smoothly with minimal disruptions and no costly delays.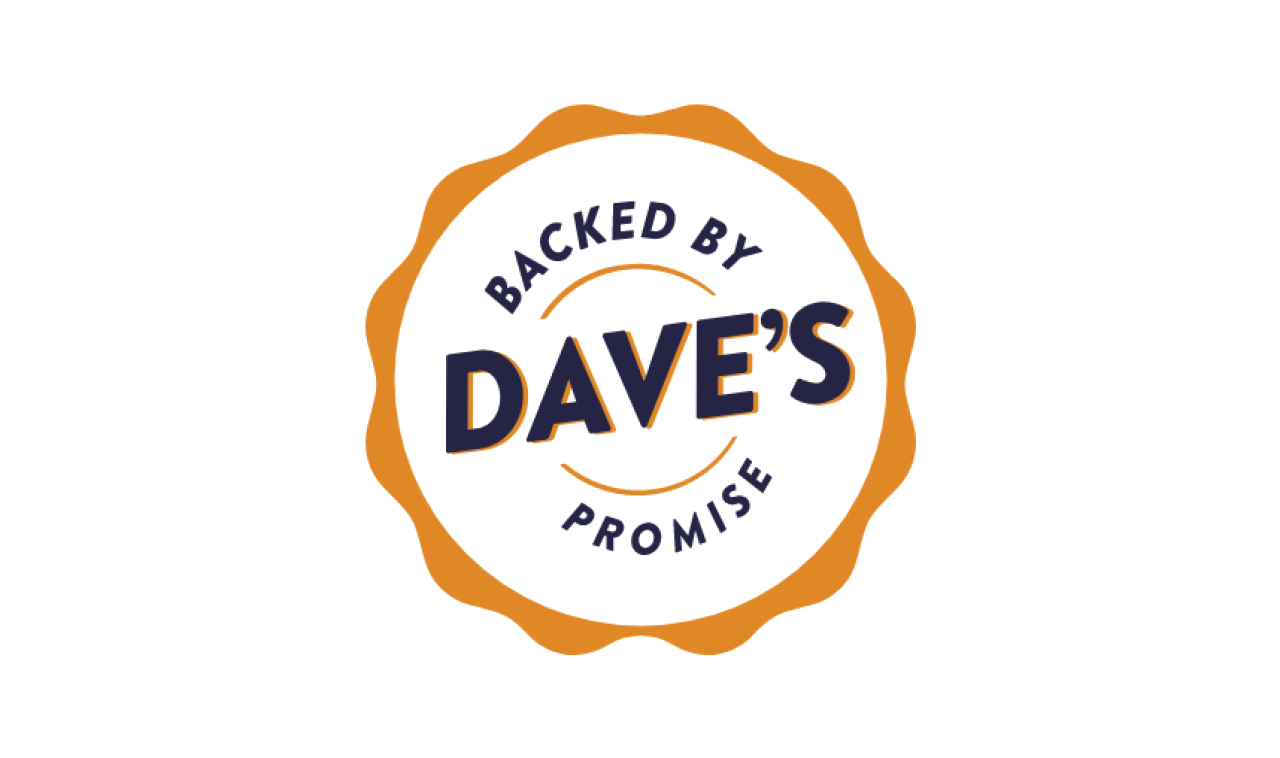 Backed by Dave's promise.
All businesses offer manufacturer warranties — and we do as well, but we take it even further with Dave's Promise: We take pride in what we do, so we won't rest until the work is done to your satisfaction. Guaranteed.
Our Team
Meet the team.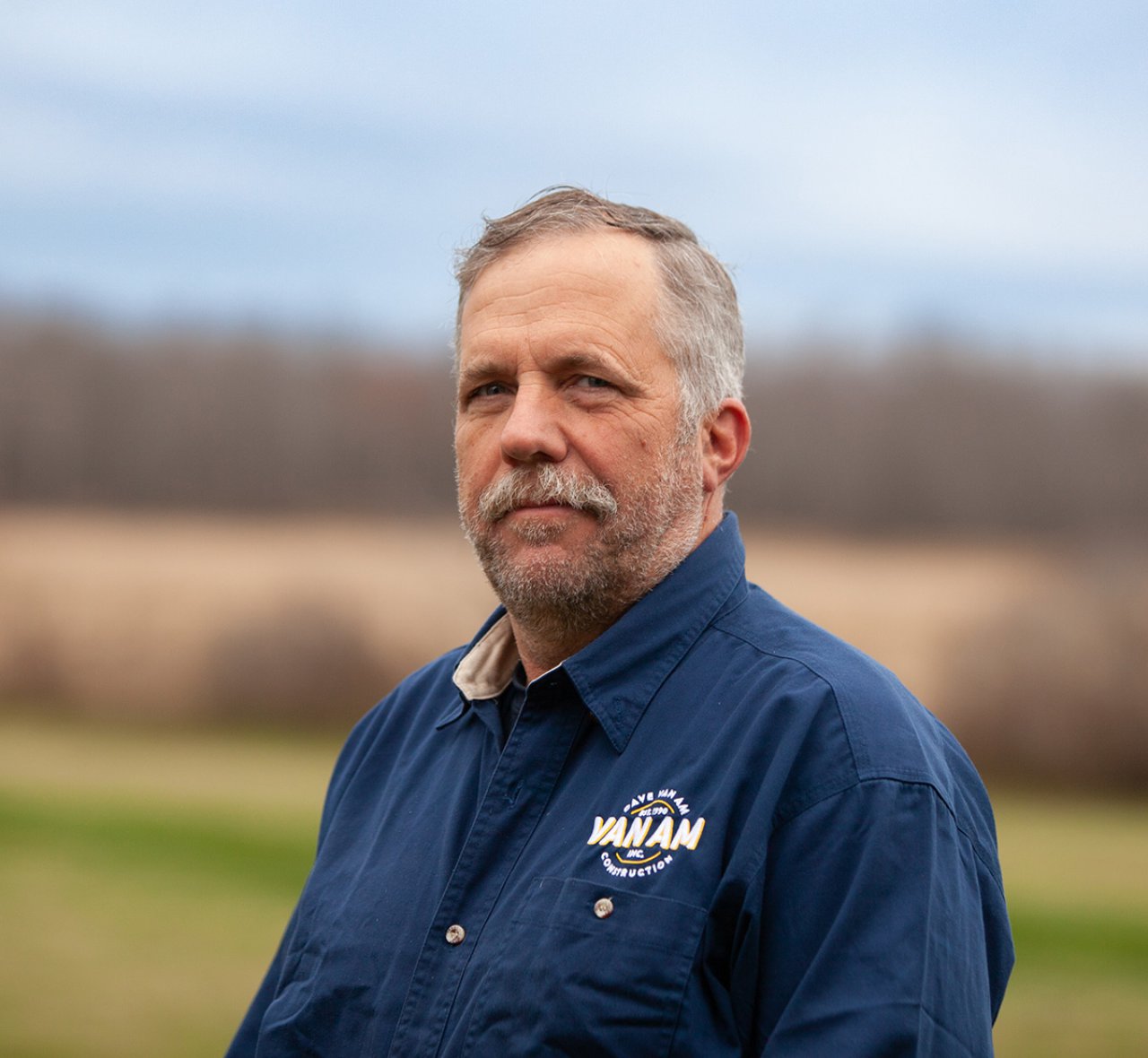 Dave VanAmerongen
Owner/Sales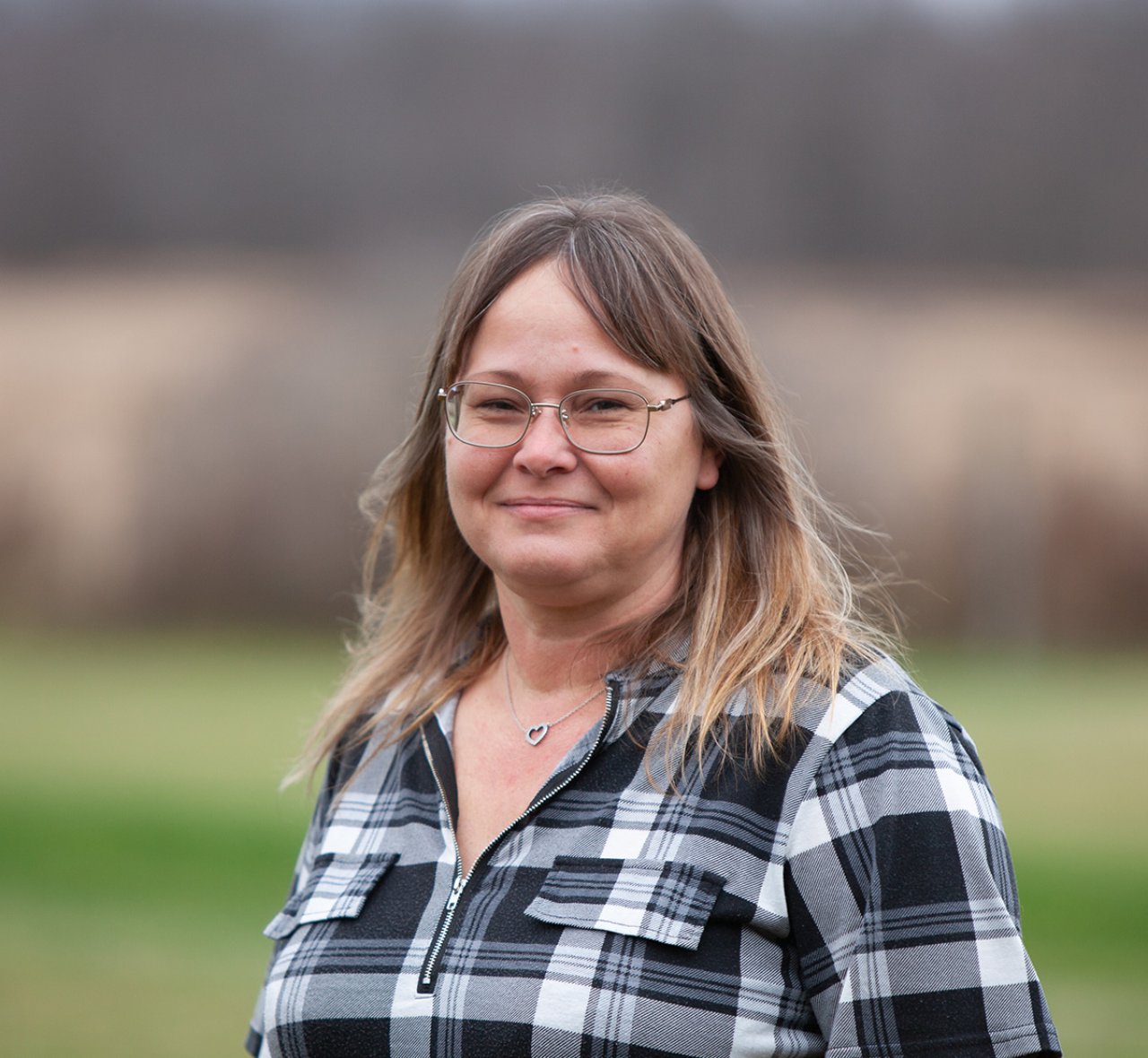 Google Reviews
Hear what our clients have to say…
"Dave and his crew have done an outstanding job on our building project in the Muskoka's. The site of our build would have tested the best of the best, everything from the massive rock blast to working on the extreme slope of the property. Dave in his own words had to admit "wow that was a challenging build". I would highly recommend Dave and his crew for the outstanding job, he took on all challenges as if it was his own. Excellent workmanship!! Thanks again"
— G. Post.
4.7/5 - 13 Google Reviews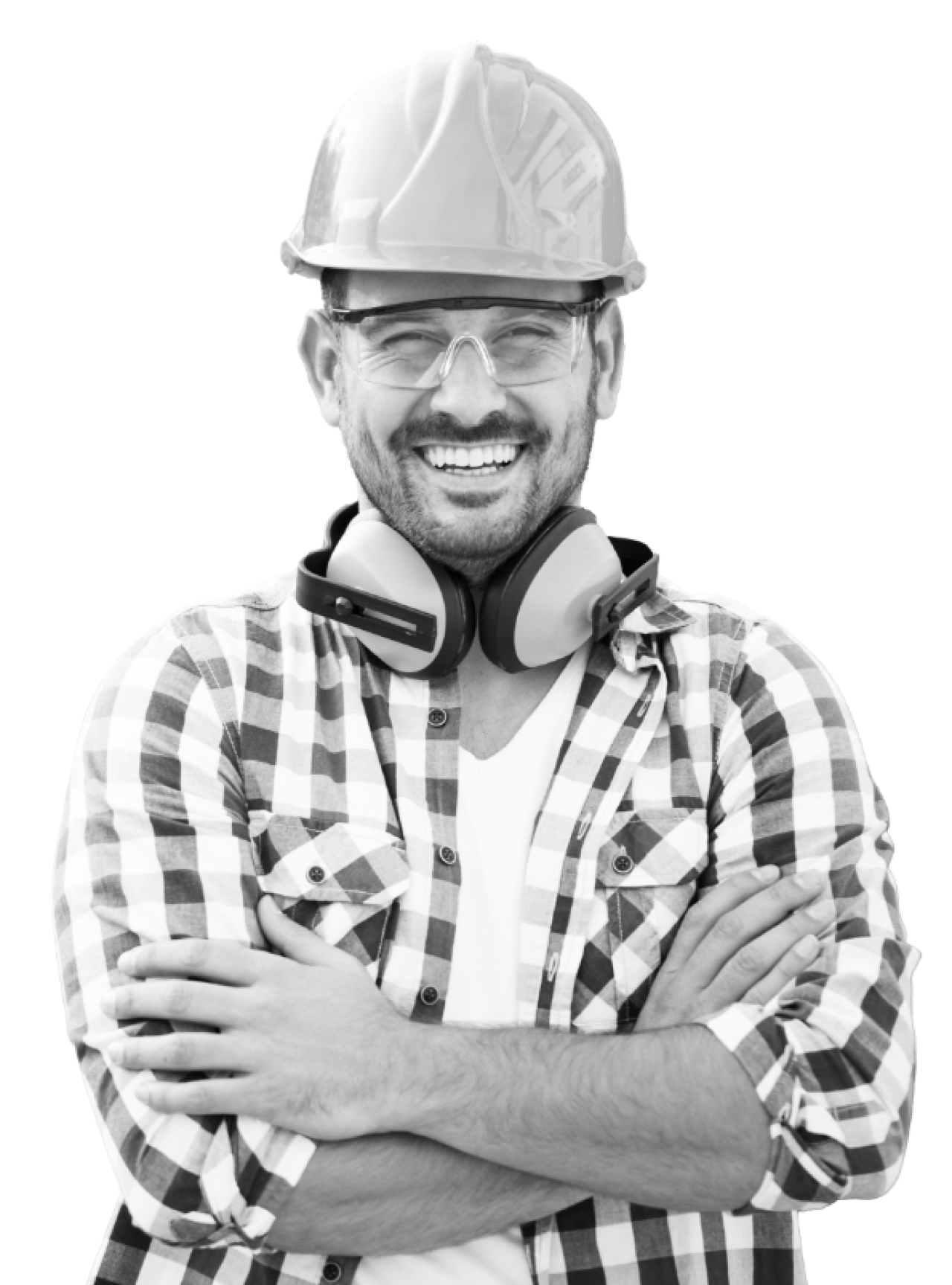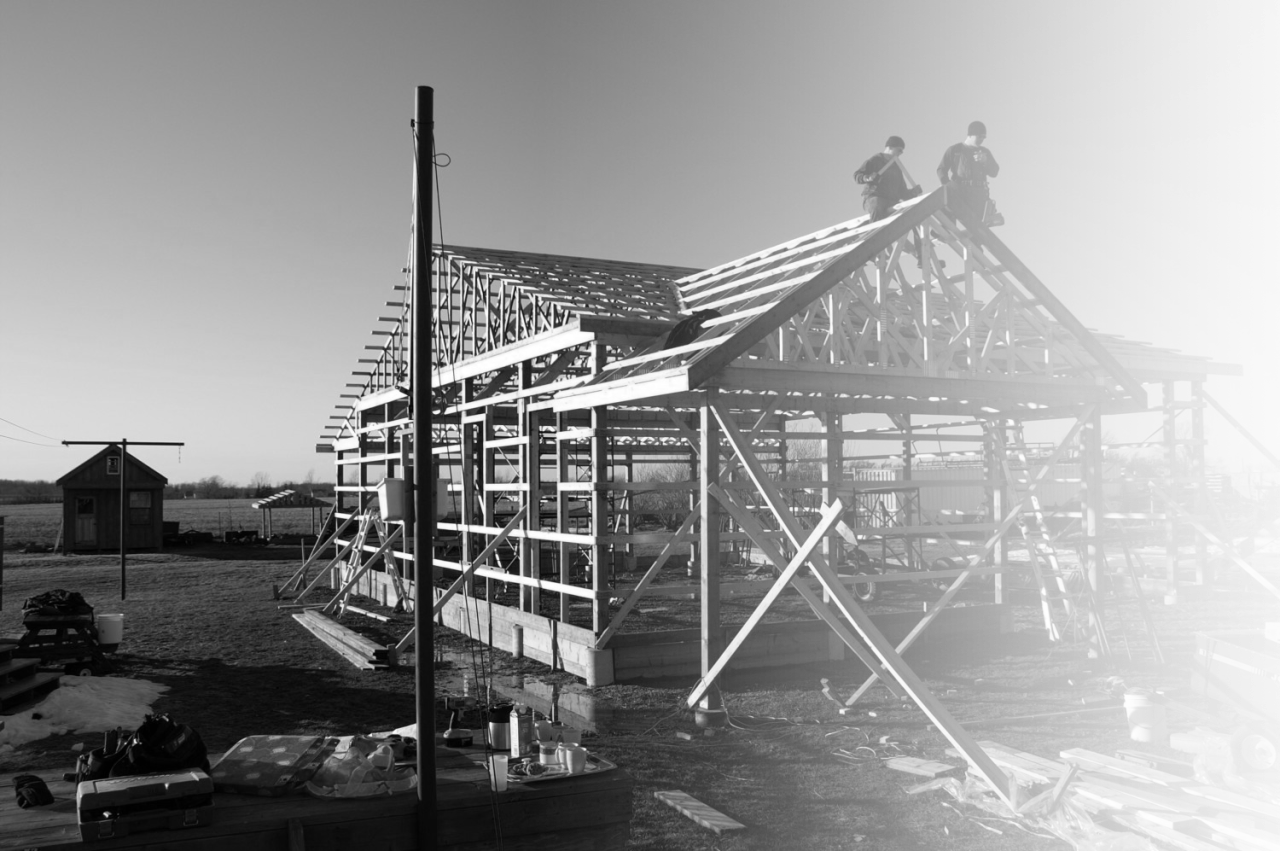 Careers
Build your career right with VanAm
Work on amazing projects, learn new skills and grow your career!
See Positions ›