Careers at VanAm
Ditch the desk job.
When you build a career with VanAm Construction you get to work with your hands, using your skills to help people enjoy the time they spend outside — and make great money while you do it!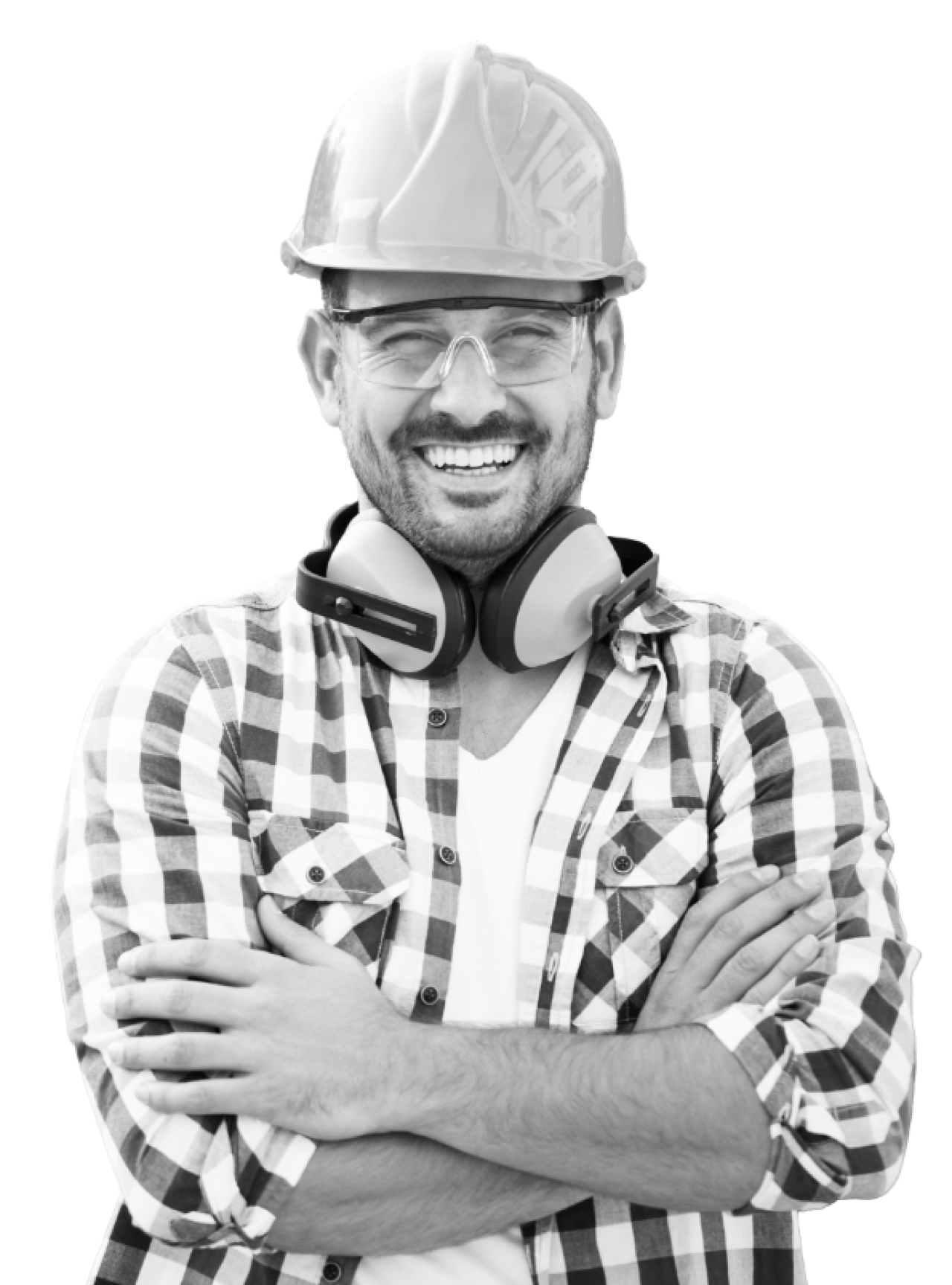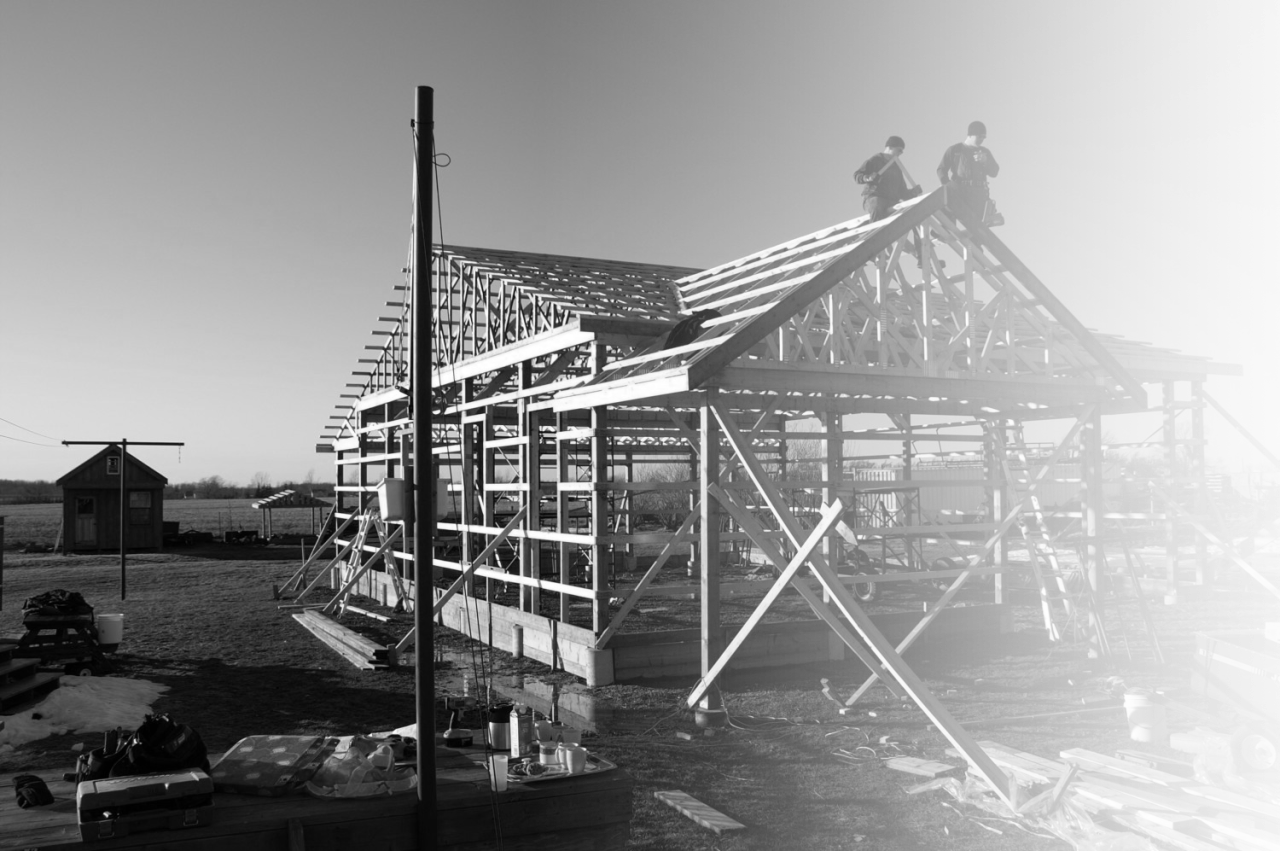 Open Positions
Check out our job postings to find one that is right for you. Don't see anything? Apply anyway… we're always looking for new talent!
No open positions are available at this time.